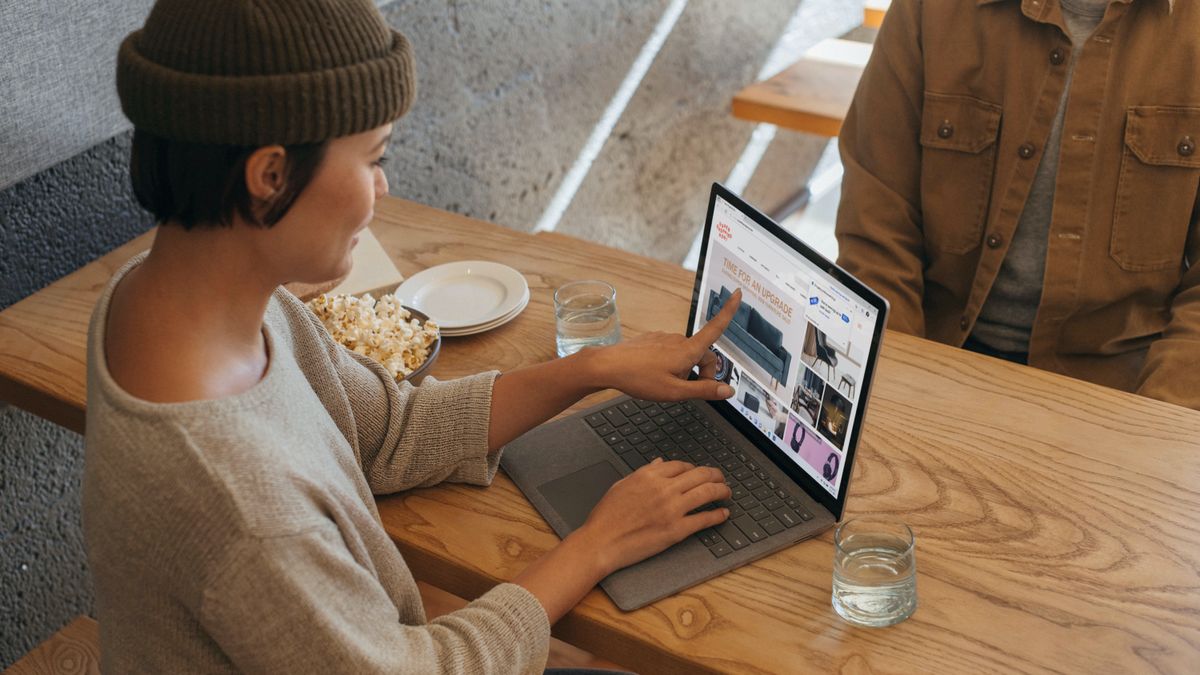 Microsoft has brought in a new piece of functionality for Edge allowing users to easily clear the browser's cache and history, but it's only in testing right now.
As spotted by Leopeva64 on Twitter, Microsoft made the change with the Canary (earliest test) version of Edge, introducing a trash can icon that allows for clearing browser data with a single click.
There's a new button in Edge's History hub to quickly open the "Clear browsing data" dialog (Canary):https://t.co/4kaKCrxmz5.https://t.co/H8awAlHZYm pic.twitter.com/PUVPw4cVhjJune 23, 2023
See more
The icon is in the History hub, and it takes you straight to the clear data panel, where you can then click 'Clear Now' to remove whatever you have selected (cache, browsing history or download history, or cookies).
Technically, then, it's a two-click process (assuming you're clearing everything), but still, the shortcut to get to the panel is a handy touch.
---
Analysis: Full steam ahead with interface changes
Microsoft made another change to the History hub last month, as the Twitter leaker pointed out at the time, making it longer (stretching the full length of the browser window so you can view more of your browsing history at once).
There's a fair bit of work going on regarding the interface of Edge in general, too. Most recently, we've witnessed Microsoft implementing a darker dark mode (which is fully black, rather than dark gray – again, this tweak, which might prove divisive, is in the Canary channel).
Perhaps the most exciting development we've seen in recent times, though, is a glimpse of a new Settings panel that allows you to turn off (or on) optional features, a potentially very useful chunk of UI that could help tame bloat with Edge. And given the amount of features Microsoft has been adding to its browser of late, that could help to assuage some fears about it becoming too clunky a beast of an app.
Via MS Power User