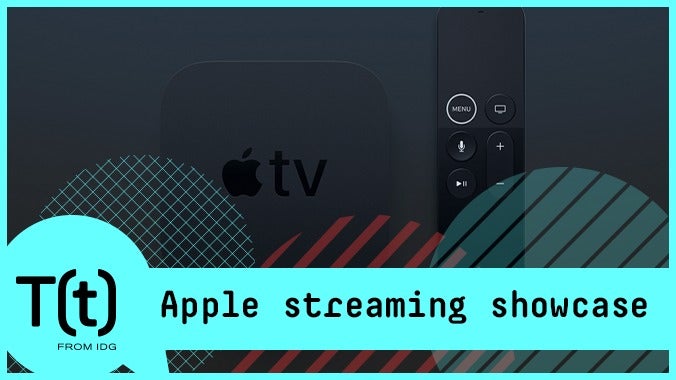 hey everyone, welcome back to tech feed. i'm juliet beauchamp and today we're discussing issues with facebook and apple's new media streaming service. stick around.
if you're one of the billions of people who use facebook, instagram, messenger or whatsapp, you might have noticed that those apps were down for hours last week. facebook issued a statement blaming the outage on a configuration error, not any sort of an attack. the server configuration change created a problem that kept growing and could not be fixed easily and quickly. this downtime began wednesday and lasted for some users into thursday, making this the longest amount of time facebook has been down in recent history. it's just the latest issue facing the company, which is often criticized for poor user privacy. the outage came just about a week after founder and ceo mark zuckerberg shared his goal of integrating facebook-owned apps into a privacy-focused platform.
and in other facebook news, two of the company's executives are leaving after disagreeing with mark zuckerberg, according to the new york times. the disagreement is allegedly related to the plan to combine facebook's services into a privacy-focused platform. chris cox, the company's chief product officer told facebook his plans to leave last monday, and chris daniels, head of whatsapp, informed facebook of his resignation months ago.
apple is expected to announce its plans for its media-streaming service at a showcase next week. as product revenue falls for the tech giant, apple is planning to introduce subscription services to boost its profits. ceo tim cook is expected to reveal details about the shows and movies that will live on the platform and is likely to launch this fall. apple is working with big hollywood names like steven spielberg, octavia spencer, j.j. abrams and jennifer aniston. some of original programming has already wrapped filming. but apple, like plenty of tech companies, has kept much of the information about its new service a secret. but it's possible we'll all know a bit more after the showcase next week. we'll keep you in the loop.
thanks for watching today's episode of tech feed. if you liked this video be sure to give it a thumbs up and subscribe to our channel. and let me know in the comments what you think about apple's streaming service plans. do you think you would subscribe? i want to know. see you next time.