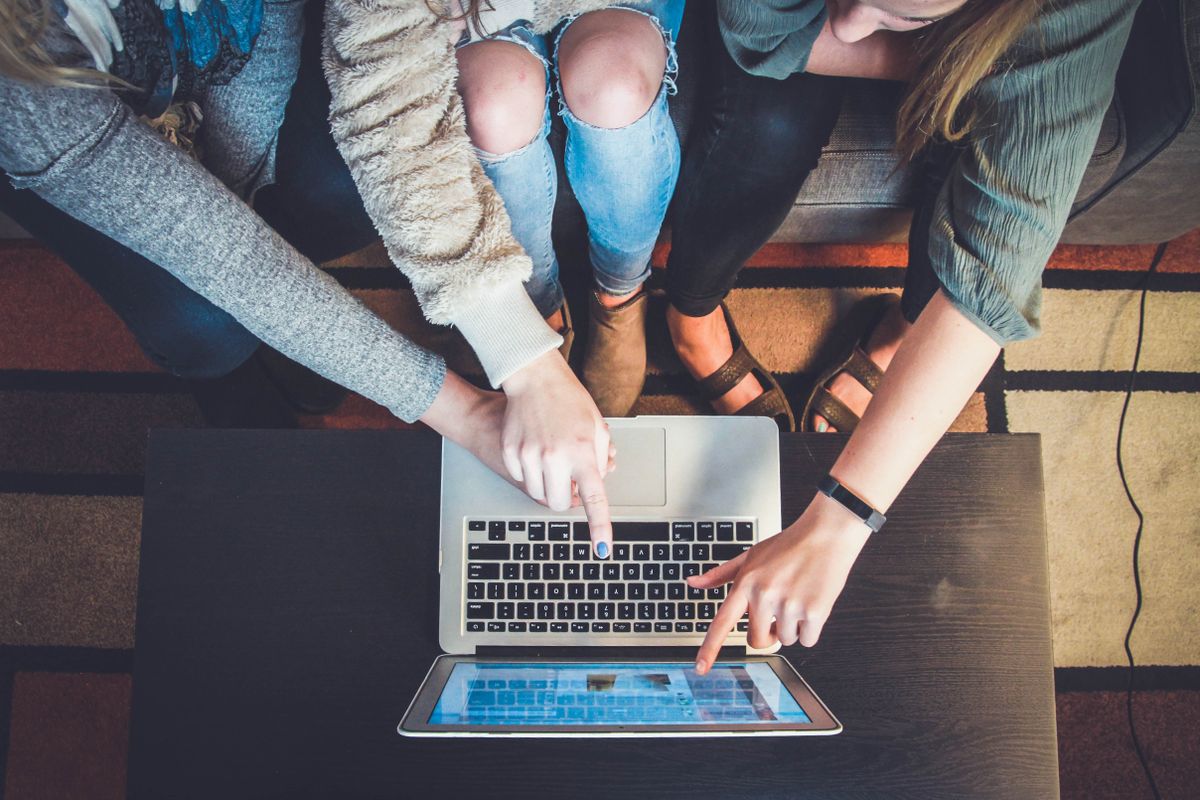 The website traffic rankings are largely predictable, dominated by the world's search, ecommerce and social media giants. However, there are a few notable (and even taboo) exceptions, new data suggests.
According to Similarweb analysis, adult websites Xvideos and Pornhub are among the most trafficked in the United States, receiving an average of 693.5 million and 639.6 million monthly visitors respectively.
The two pornography giants outrank a number of major services, including Netflix (541 million), Zoom (629.5 million) and Twitch (255.3 million).
What's more, these sites are expanding at a faster rate than almost all other high-traffic domains. While the Xvideos user base has grown by 2.63% month-on-month, sites like Wikipedia saw page views drop by a similar proportion and only Amazon achieved a greater rate of traffic growth, at 7.49%.
Of the top 20 websites, four are classified as pornographic: Xvideos (#11), Pornhub (#13), Xnxx (#16) and Jerkmate (#20).
Most popular websites
Google is by far the busiest website in the world, attracting 19.5 billion US visitors per month, which is more than three times the number of any other site. YouTube (also owned by Google) takes second spot on the list with 6.5 billion monthly visitors, followed by Facebook with 4.0 billion.
Predictably, Amazon is the largest online retailer in the US, attracting 2.0 billion monthly visitors, tailed by eBay and Walmart. Similarweb data suggests ecommerce websites like these have enjoyed some of the fastest rates of growth in recent months.
The publisher to receive the most US traffic is Yahoo, in 5th position overall with 1.8 billion monthly visitors, ahead of CNN, ESPN, MSN and, a little further down the list, the New York Times.
Although Google dominates the global search market, privacy-focused service DuckDuckGo has risen to an impressive 18th place. The comparatively niche search engine even outranks Microsoft Bing, attracting roughly 50 million more visitors per month, suggesting US web users are taking their data security increasingly seriously.
Here's our list of the best proxy services out there