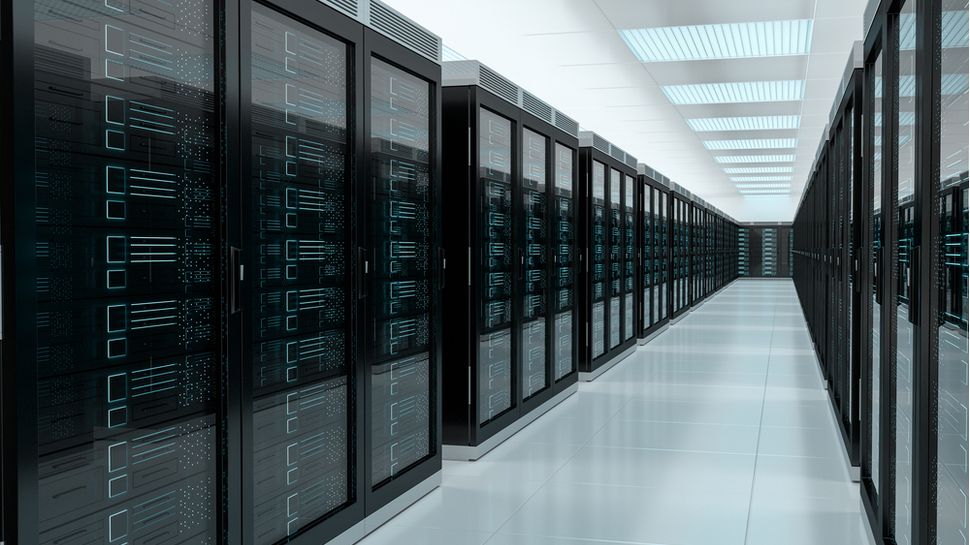 CyrusOne is set for a return to being a privately held company after global investment firms KKR and Global Infrastructure Partners (GIP) announced a deal to buy the data center REIT out for $15bn.
The all-cash deal will see the private equity players acquire all CyrusOne's outstanding shares of common stock for $90.50 per share.
Launched in 2001, CyrusOne has since designed, built and operated more than 50 colocation data centers across the world. The firm also offers managed hosting for cloud and dedicated servers through Connectria.
Data center deal
The transaction, unanimously approved by the CyrusOne board, is expected to close in the second quarter of 2022.
"This transaction is a testament to the tremendous work by the entire CyrusOne team. We have built one of the world's leading data center companies with a presence across key U.S. and international markets supporting our customers' mission-critical digital infrastructure requirements while creating significant value for our stockholders," noted Dave Ferdman, Co-Founder and interim President and Chief Executive Officer of CyrusOne.
"KKR and GIP will provide substantial additional resources and expertise to accelerate our global expansion and help us deliver the timely and reliable solutions at scale that our customers value."
KKR's investment is being made primarily from its global infrastructure and real estate equity strategies, and GIP's investment is being made from its global infrastructure funds.
"CyrusOne has built one of the strongest data center companies in the world and has a strong track record of development and operational expertise in addition to delivering best-in-class service to its customers. We are excited to work together with the company's proven team to build on CyrusOne's market leadership and support their customers' growing data center infrastructure requirements," said Waldemar Szlezak, Managing Director at KKR, and Will Brilliant, Partner at GIP.
"We see numerous opportunities ahead to continue expanding CyrusOne's footprint across key global digital gateway markets and look forward to leveraging our global resources, access to long term capital and deep expertise to support the company's growth."
In 2007, CyrusOne was first acquired by ABRY Partners, then was sold in 2010 to telecommunications service provider Cincinnati Bell for $525 million.
Should you need a group of servers that work together to provide fast delivery of Internet content, take a look at our list of the best CDN providers.