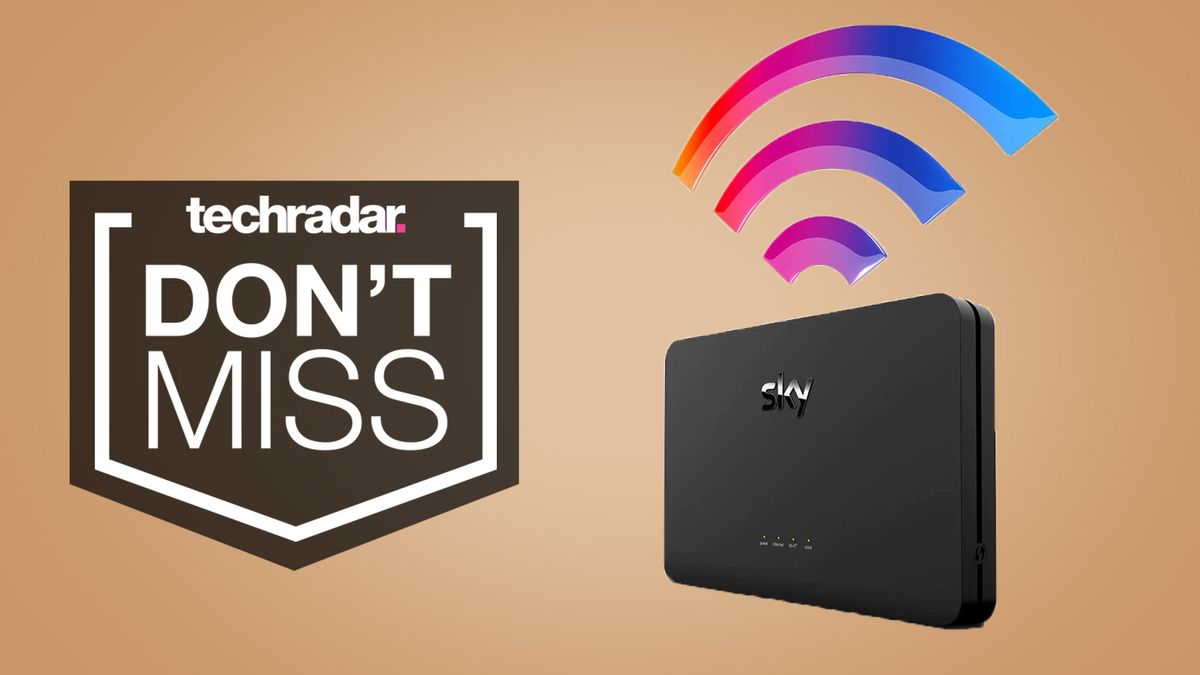 For yet another year running, Black Friday broadband deals didn't disappoint. We've seen a TalkTalk offer that may just be the best we've ever witnessed and Virgin Media throw a free TV into the mix.
But with Cyber Monday 2021 proceeding quickly to a close, you'll have to be quick to reap the benefit of these discounts. A few of our favourites come to an end tonight, and from there the pickings become slimmer and slimmer.
So less chat, more broadband deals. See our curated list of the five best internet plans you can still sign up to now…
Best broadband deals of Black Friday/Cyber Monday 2021
How to claim your TalkTalk gift card
In order to qualify for TalkTalk's gift card, you need to place your order by midnight this Sunday night (November 28).
After that, there is a bit of waiting… TalkTalk says that the voucher will be sent out by email up to 90 days after your order date. So we're afraid you won't have the chance to use it for any Amazon Black Friday deals this year.
Once it lands in your inbox, there's a 150 day time limit on using. And it probably goes without saying that no vouchers will be sent out on orders that are cancelled.
More Cyber Monday TV deals in the UK
Loading…