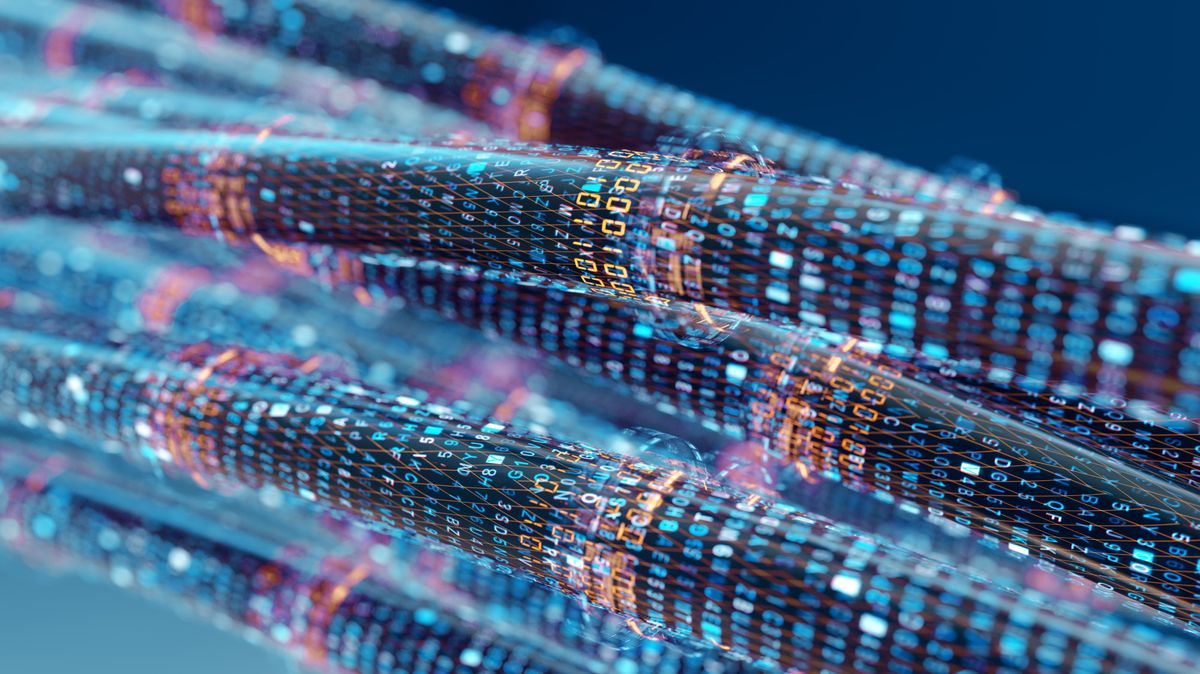 According to the latest data from Ofcom, more than 40% of UK homes can now access full-fibre broadband connections due to the "record pace" of the rollout.
In its Annual Connected Nations Report, Ofcom revealed that 12.4 million households are now able to access full-fibre connections. This is an increase of 4.3 million from last year. However, although the rollout is continuing at pace, Ofcom also revealed that household adoption remains low. After all, only around 25 per cent of households that are serviced by full-fibre connections are opting to pay for them.
Unsure if your property can receive a full-fibre connection? Take a look at our broadband deals page today. Simply provide us with your postcode and we'll show you exactly which deals are available in your area.
Average broadband speeds in the UK
Data has revealed that the average UK home broadband download speed is currently 59.4Mbps. However, although the average speed is increasing, the gap between UK households receiving the fastest and slowest speeds is widening. This has been caused by many customers gaining access to full-fibre services. After all, full-fibre connections (along with upgraded cable networks), have the potential to deliver download speeds of one gigabit per second (Gbit/s) or higher.
Thankfully, 97% of UK homes can now get superfast broadband. However, on the flip side, nearly 80,000 homes and businesses across the country do not have access to 'decent' broadband, defined by the government as offering download speeds of 10Mbps and upload speeds of 1Mbps.
This is the minimum speed that should be available to premises under the Universal Service Obligation (USO), which provides a legal right to request a decent broadband connection, up to a cost threshold of £3,400 per premises.
The good news is that steps are being taken to address this. For example, while 80,000 homes still remain below this threshold, this figure has fallen from 123,000 last year. Ofcom also estimates that a further 15,000 of these premises will be covered in the next 12 months.
Added to this, the rollout of 5G has also rapidly increased in the last year. Ofcom estimates that around 70% UK properties are in areas where 5G is available from at least one mobile network operator. This is up from about 50% last year.
Which broadband deals are available in my area?
If you're concerned that your current connection is slow or you're searching for a cheaper deal, the head over to our broadband deals page. We can show you the cheapest, fastest and best deals available with each provider in your area. Plus, we also answer a number of popular questions to help you find the best deal for your needs.
Alternately, if you have a good idea of the type of deal you're searching for, take a look at the widget below.
Loading…