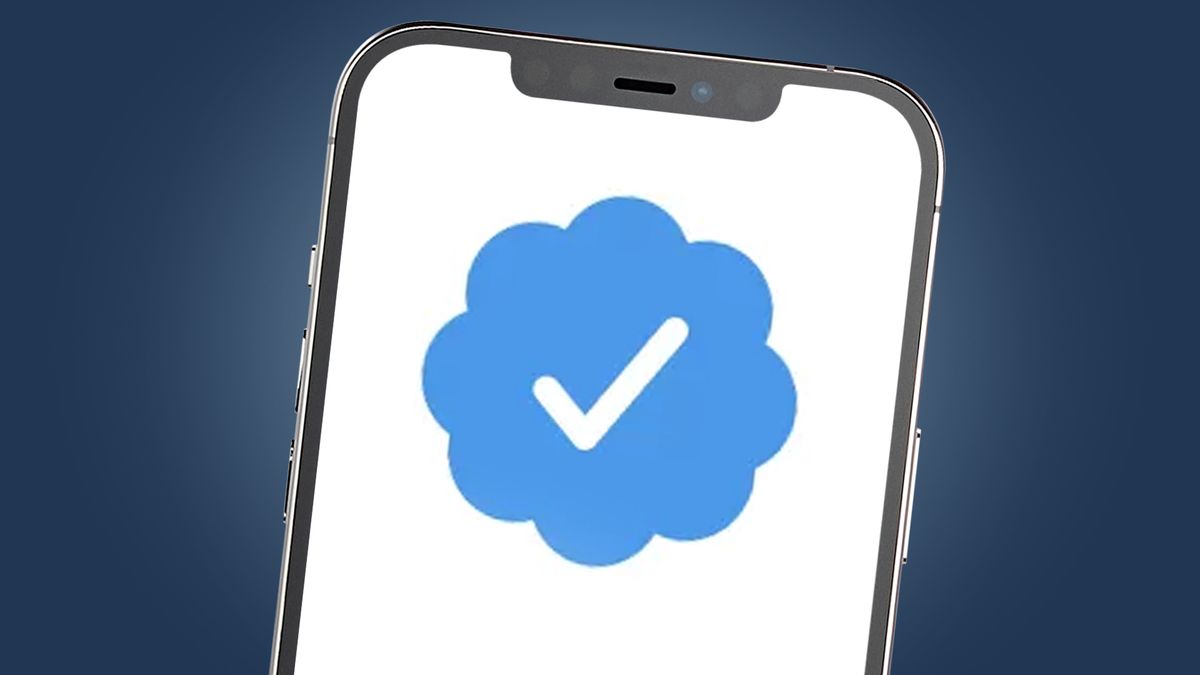 Twitter is set to introduce a feature whereby it'll show a badge to indicate that an account has been ID-verified, at least going by a new leak.
Jane Manchun Wong, a software dev and reliable source of spillage on the social media platform in the past, just shared this info in a tweet which we should naturally regard with the usual skeptical stance that all rumors deserve.
Twitter is working on showing you whether an account is ID verified pic.twitter.com/t8Qo5uT0B9February 1, 2023
See more
As you can see, the info is displayed alongside the blue check (which has been the subject of much controversy recently, as you likely haven't failed to notice).
Wong further explains (opens in new tab) the process of getting ID verified: "There'll be a flow for uploading your legal ID and your selfie for the purpose of confirming your identity."
---
Analysis: Making Twitter a less toxic place, perhaps?
ID verification would obviously mean a level of surety that any account which is verified is who they claim to be, and could have ramifications for lessening the overall toxicity of Twitter (which is definitely a problem). Attacking or trolling other denizens of the platform is generally carried out under the cover of anonymity, after all, and with an ID-verified account, that would no longer be possible – with Twitter potentially deprioritizing non-verified posters eventually, perhaps.
In the same kind of vein, this could also be used as a weapon against misinformation, another serious issue that Twitter struggles with. At least in theory anyway, although just having your identity verified is no guarantee that an account holder won't be a pedlar of 'fake news' and the like – as we've seen, there are plenty of folks across all social media platforms who are happy to stand fully behind, shall we say, dubious assertions (at best).
If you're worried about privacy or other issues from trusting Twitter with your ID info, you're not alone. As one reply to Wong read: "Are the ID images stored in Twitter servers? Cause chucklehead seems to just walk by and shut them off on a whim."
Wong assures (opens in new tab) us that: "A third party will handle that."
All of this is rather talking like this is a done deal, mind, which it most certainly isn't. Watch this space…