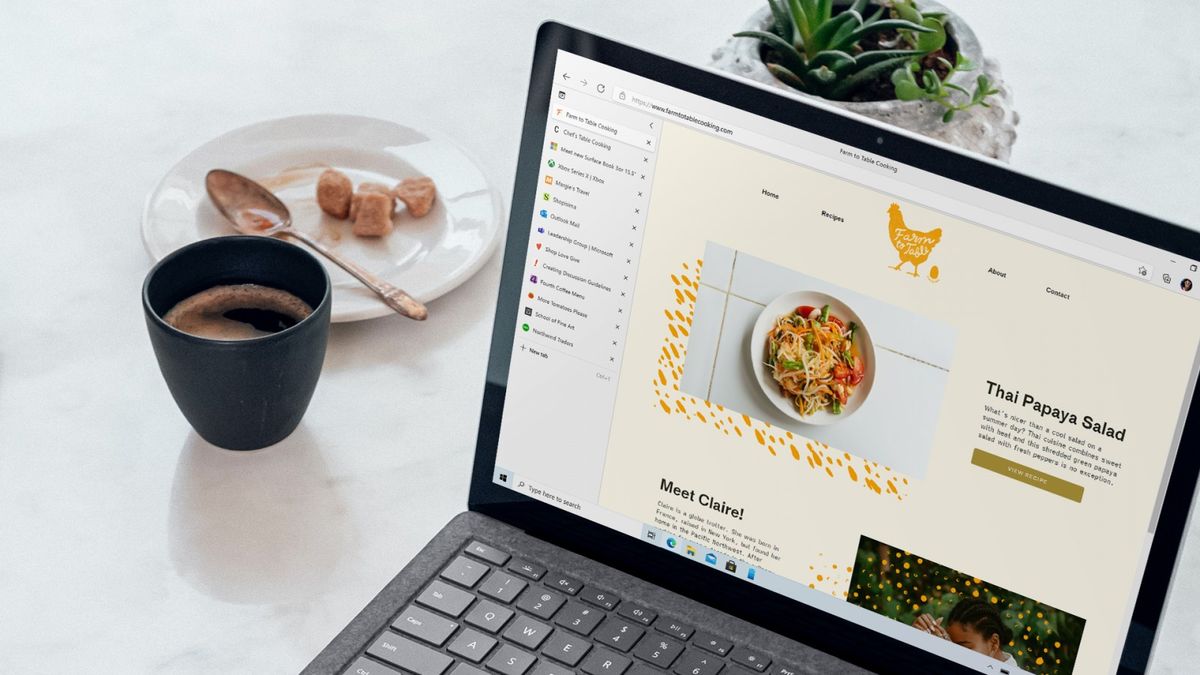 Microsoft Edge is going to make an effort to help you improve the browser with a new system of badges for add-ons.
Add-ons (also referred to as extensions) are little extras that can be bolted onto the browser to deliver all kinds of functionality, but clearly the trick to making Edge better with them is choosing good add-ons, and not bloat or poor-quality efforts (or even malicious ones in a worst-case scenario).
As MS Power User (opens in new tab) reports, what the new system delivers is a badge – a visual icon, present on the product description page and elsewhere – to show that any given browser extension is of a high enough quality to deserve that label. So in short, you know you're getting something you can trust, and that will work well.
Microsoft says that it'll soon start to experiment with testing extension badges in the Edge Addons Store (EAS). The company notes (opens in new tab): "Edge is starting with a small-scale experiment and will begin to engage with the developer community to talk through the criterion and help them get acquainted with the badging process on EAS."
---
Analysis: Another step in the right direction
Badges will also act as a carrot for devs to make better extensions, too. As Microsoft explains, developers will be encouraged to follow best practice guidelines when putting together their add-ons in order to try to qualify for a badge that'll ensure their products are more likely to be used by Edge fans. So, it's more likely that the extensions being made will be of a higher quality, broadly speaking, or at least that's the hope.
There are quite a number of add-ons in the library available to Edge users at this point, so helping to sort the wheat from the chaff is definitely a good idea. According to Microsoft, there are almost 11,000 extensions for Edge at this point, and that'll keep on growing, naturally.
It's good to see the software giant taking more positive steps to try and improve Edge as a product. We've also glimpsed another innovative step in recent times, namely the integrated free VPN that's been in testing (and has supposedly just reached release, at least for some Edge users).
All this is refreshing, primarily because advancing Edge with extra capabilities and fresh features is what we want to see, not experimenting with how more adverts can be jammed into Windows 11 to push Edge (let's stop with that already, Microsoft, please).