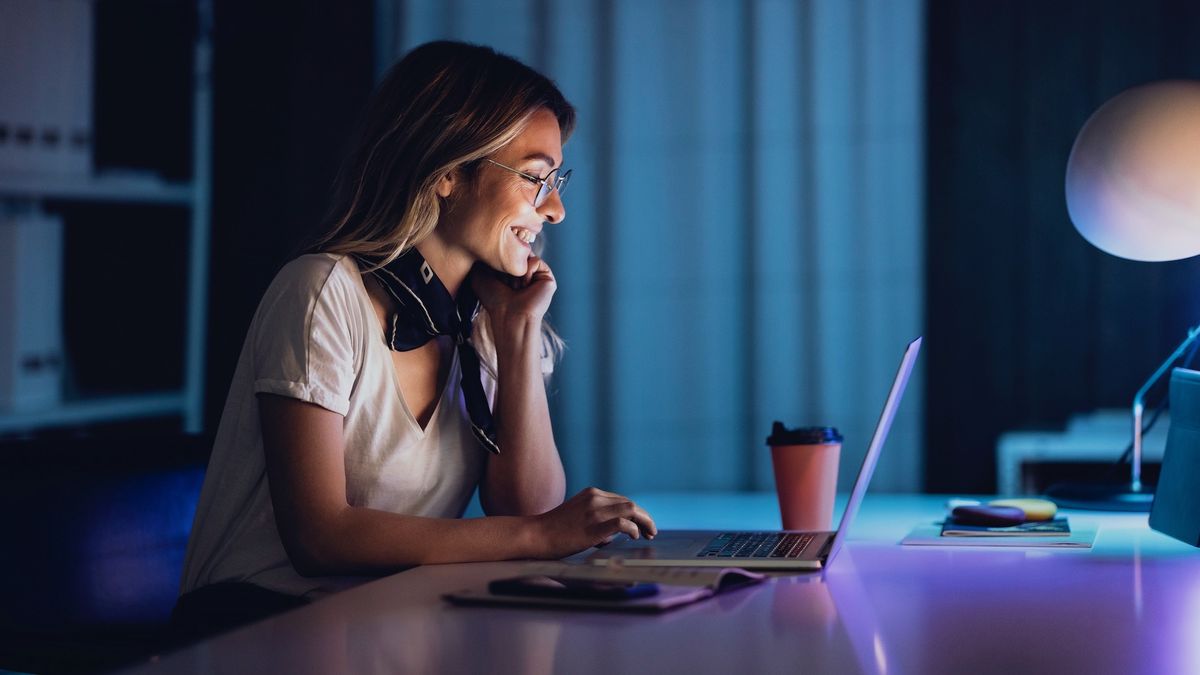 The Chrome browser and Chromebooks are getting a smart new feature in the form of a Reading Mode, Google has revealed over at BETT.
The education tech show is currently underway in London, and Google unveiled plans for this Reading Mode to come to ChromeOS (meaning Chromebooks) as well as the Chrome browser.
The idea of the Reading Mode is it pops up a separate panel to the side of the web page in the browser window, enabling the viewing of that page in a cleaner format and offering greater clarity for simply reading the content.
In short, it strips away the clutter on the web page, so you can wave goodbye to distracting pictures, videos, icons, and buttons to concentrate purely on reading the actual text.
As 9 to 5 Google (opens in new tab), which spotted this, points out, Reading Mode is inbound at some point later this year for the Chrome browser, and will debut on Chromebooks with ChromeOS version 114.
---
Analysis: Closer to the Edge
This is a welcome option for both ChromeOS and more widely the Chrome browser, as making web content more accessible has got to be a good thing – even if the Reading Mode took a long time to arrive (which it most certainly did).
Cutting out clutter to help focus on the core written content of a web page will be helpful in a range of scenarios, and clearly one of those is in the classroom for those who live with learning differences such as dyslexia and ADHD (which as Google points out (opens in new tab), is one in five children in the US).
The Reading Mode will come with plenty of customization options so users can fine-tune it to their own needs, too. That'll include the ability to change the font, and make the size larger if necessary, as well as adjusting elements such as character and line spacing, or the background color. For example, if you want a dark background rather than white, there's a menu option to make that happen.
If this functionality sounds familiar, that's because Google is playing catchup in this case, and you may have already played with this kind of streamlined browsing experience in Microsoft Edge (or other browsers).
The Edge browser has an Immersive Reader feature sporting a lot of similar capabilities to those announced by Google here (and more besides), and it was introduced some three years ago.
Immersive Reader can be kicked into gear by clicking the appropriate icon at the far right of the URL bar. (Although it may not be supported with every web page, you can still pull content out of a page by selecting the text and using the right-click context menu to invoke Immersive Reader).
The big difference between Google and Microsoft's respective takes here is that Edge transforms the web page into its reading-friendly mode, whereas Chrome pops up the Reading Mode version in a panel next to the web page which is still displayed (side-by-side). Quite why Google has adopted this approach, we're not sure, but as noted, you can expand the Reading Mode panel to be wider.