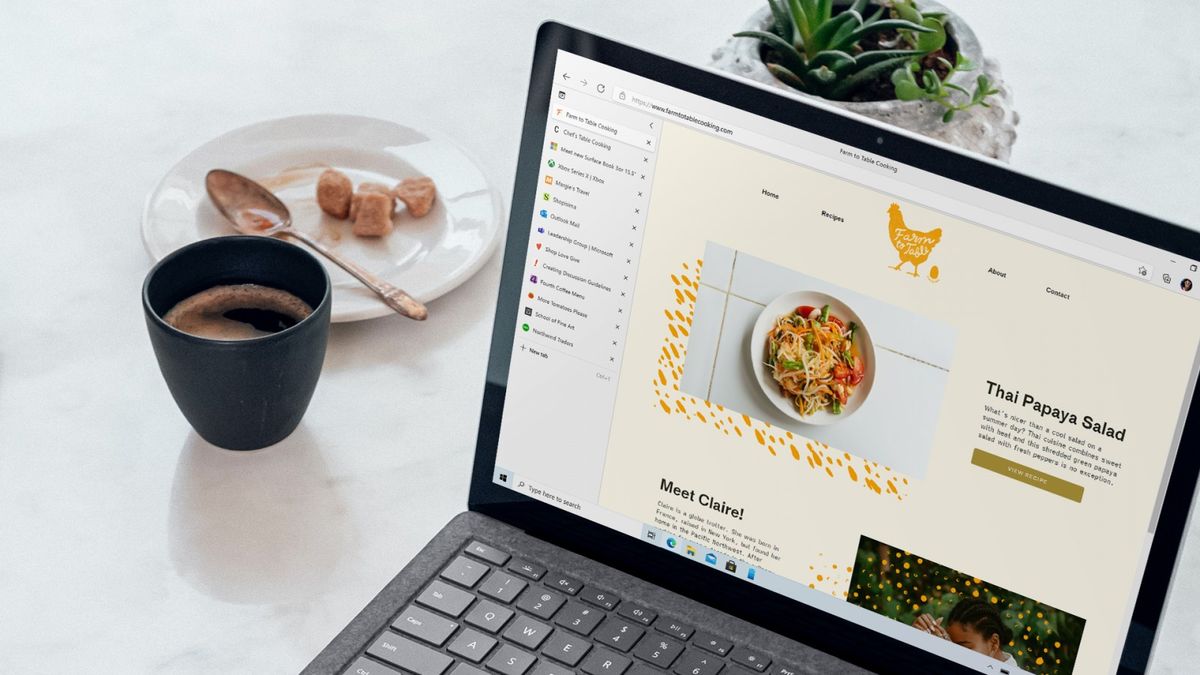 Microsoft has seemingly got plans to give Edge users a way of turning off optional features if a fresh development in testing for the browser pans out and makes it to release.
The new option under Settings – in an Optional Features panel – was spotted by Leopeva64 on Twitter, and is present in the Canary channel (the earliest test channel for Edge preview versions).
It looks like Microsoft will let you remove some of Edge's features:https://t.co/t1HbJS6nhS.I wonder what other features will be included in that section in the future… Games? E-tree? 🤔 pic.twitter.com/9aQC146rJMApril 26, 2023
See more
Not everyone is seeing it in Canary, mind, so it really is very early days for this chunk of functionality.
As seen in testing, the Optional Features area declares that you can 'Choose your own features with Microsoft Edge' and lists the possible extras that can be enabled (or disabled).
You can click to turn something on, or off, as needed, although when switching bits on, you'll have to wait a little while for the feature to be downloaded and installed within the browser.
---
Analysis: A lean, mean, browsing machine
The idea here is to give the user the ability to streamline Microsoft Edge. With fewer features built-in, the application is obviously leaner, and the browser will run faster, so this is a very welcome choice to exercise.
In recent times, we've been seeing quite a lot of evidence of feature creep with Edge. Microsoft appears to be pushing ahead with plenty of extra bits of functionality in an effort to one-up Chrome on the features side of the equation, leading us to be concerned about how performance might be affected in the longer term. Of course, not everyone wants any given new feature – so it'll be great to have the ability to swerve any additions if needed.
Assuming that this Optional Features panel makes it past testing, that is. It's still in the very earliest stages of experimentation as noted, so we best not get carried away with the idea. Though hopefully testers will get carried away in feeding back some big thumbs-ups to Microsoft here.
With Chrome being a pretty crammed browser these days in terms of options – and still carrying the perception of being bloated, for sure, even if Google has worked on making the app more streamlined in recent times, certainly for memory usage – this could be a key change for Microsoft to give Edge a compelling advantage.