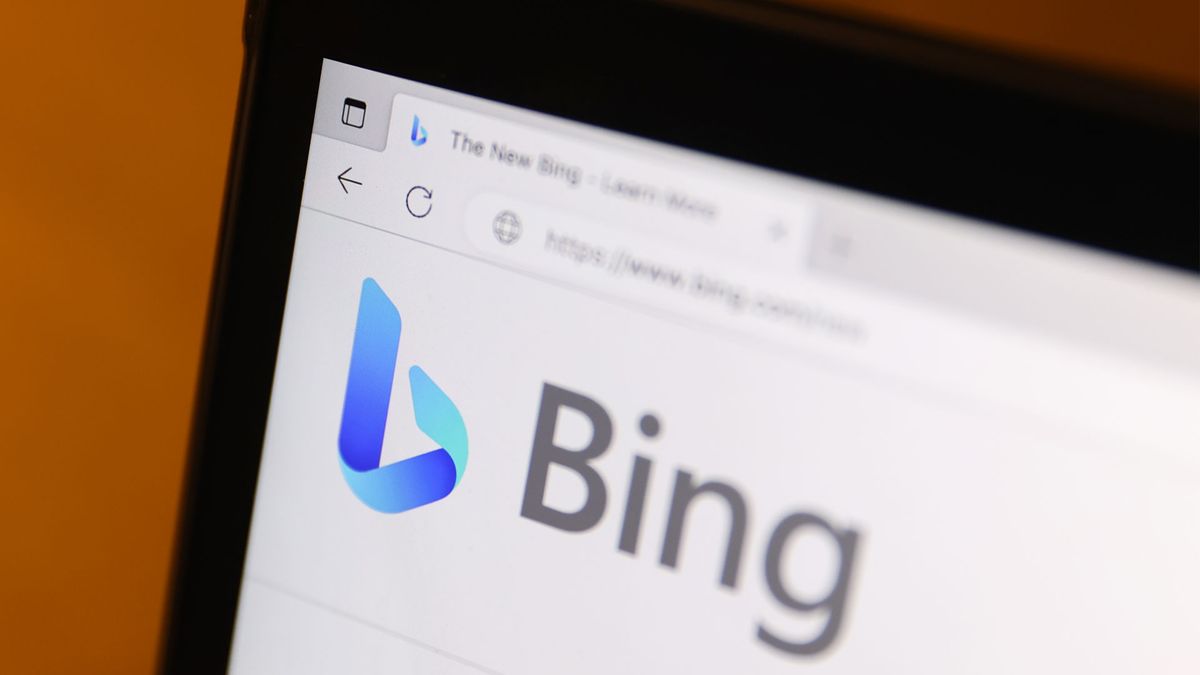 Microsoft is (again) pushing its Bing AI in a different way, this time in the Edge browser with a new option to fire up the chatbot.
On Twitter, leaker Leopeva64 spotted (via Windows Latest (opens in new tab)) that Microsoft Edge has brought in an option to access the chatbot in its right-click context menu. This is in testing right now, in the Canary channel for Edge.
On another device where I have disabled the mini menu, the "Ask Bing Chat" item also appears in the main context menu, so it looks like the integration won't just be in the mini menu:https://t.co/cb43XREmkC.https://t.co/1DwYvhi63n pic.twitter.com/vsnfmiTIcPApril 29, 2023
See more
Leopeva64 demonstrates how it works in the above tweet. If the user selects some text on a web page, then right-clicks to bring up the context menu, there's an 'Ask Bing Chat' ability.
Clicking this enacts a query based on the selected text with Bing AI, popping up the chatbot in the sidebar to the right of the web page. You can then click to confirm the query – with a choice to 'Ignore' if you've mistakenly summoned the Bing AI – and assuming the former, you can go ahead and conduct a session as normal with the chatbot.
While Windows Latest reports that this change is for the Edge mini menu, Leopeva64 clarifies that it's present in the main context menu for Microsoft's browser, too.
However, the option to 'Ask Bing Chat' only appears in the context menu if you select text on a web page first, so if you're just right-clicking within Edge, you don't see it.
---
Analysis: Bringing the Bing
We can expect to see a lot more of the Bing AI in the near future, no doubt, given the current AI arms race, and the sheer amount of eggs Microsoft is currently heaping into the Bing chatbot basket.
Just this weekend, we witnessed a bunch of improvements – for traveling, and recipes – being made on top of a lot of other recent work Microsoft has applied to the Bing AI. Currently, it's well ahead of major rival Google Bard, and that's not a lead Microsoft will want to lose.
As a result, it's a fair bet that we'll see the Bing chatbot creep into other parts of the interface in Microsoft's apps and of course Windows 11. We've already seen the Bing AI being hooked into the search box on the taskbar in Windows 11, for example, and Microsoft will likely take the opportunity to jam in the chatbot wherever the company can.
There'll surely be more UI real estate to claim in that respect, but Microsoft will have to balance this against the possible risk of annoying users who'll regard extra options to pipe through to Bing AI as unwelcome clutter.