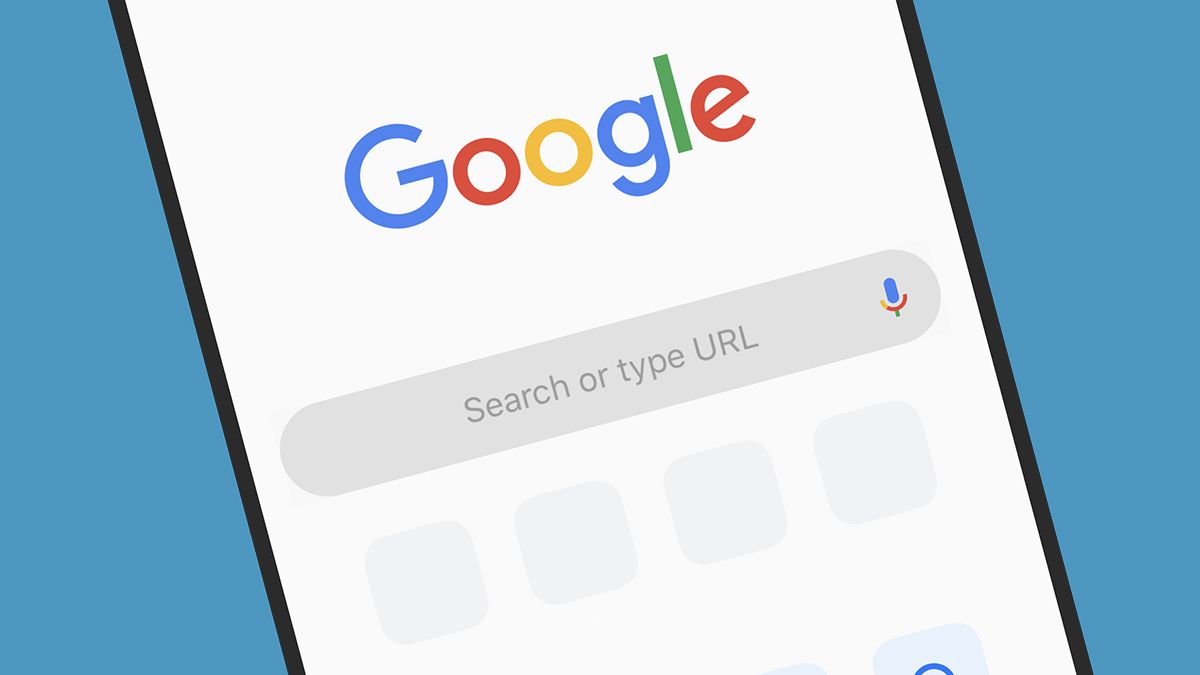 We know that Microsoft has been busy pushing AI functionality into Bing, which seems to have caught Google a little unawares. Google undoubtedly has big AI-and-search plans of its own though, and a big chunk of them just leaked out.
A report from The Wall Street Journal (opens in new tab) (via Android Police (opens in new tab)) outlines how Google is planning to add its own AI chatbot to search on the web, as Microsoft has done. It also wants to make search more "personal" and varied, with short videos and social media posts embedded alongside the standard list of links.
This is based on internal documents leaked from inside Google, which also mention making search more "visual", more "snackable", and more "human" – so make of those buzzwords what you will. Most of these changes should be arriving this year.
Here comes Magi
The conversational AI bot – to match the ChatGPT-powered one in Bing – is apparently called Magi. That's the same we heard in a New York Times article last month, and development on it has apparently been ramped up in recent weeks.
This part of the Google search revamp could make its debut at Google IO 2023, with the key announcements being made on Wednesday, May 10. While Google has already launched its Bard chatbot, it has yet to integrate it into its other products.
The idea is to help users find results and answers they otherwise wouldn't through today's Google search interface. Get ready to hear a lot more about artificial intelligence and new ways of searching from Google over the coming months.
---
Analysis: the way we search is changing
Google transformed the way that people searched the web when it launched in 1998. It's hard to believe now, but in the early days of the internet, directories of sites split up by topic and category were the most common ways of getting around online.
Automated crawling bots meant Google could index the entire web with no human help, and now the next generation of AI is arriving to give natural language answers to questions, to provide more detail and nuance, to simplify complex subjects, and much more besides (as we've already seen from Bing AI).
Based on this latest report, Google is keen to get website owners on side as well by offering attribution in search results – if users are going to get their answers from a chatbot without having to click on a link, that raises questions about how new content to feed the AI will be written and paid for.
It's difficult to predict exactly how this new wave of AI innovation is going to play out, but it looks like we're leaving the old ways of searching the web behind for good – and that will mean big changes for consumers, search engines, and publishers alike.