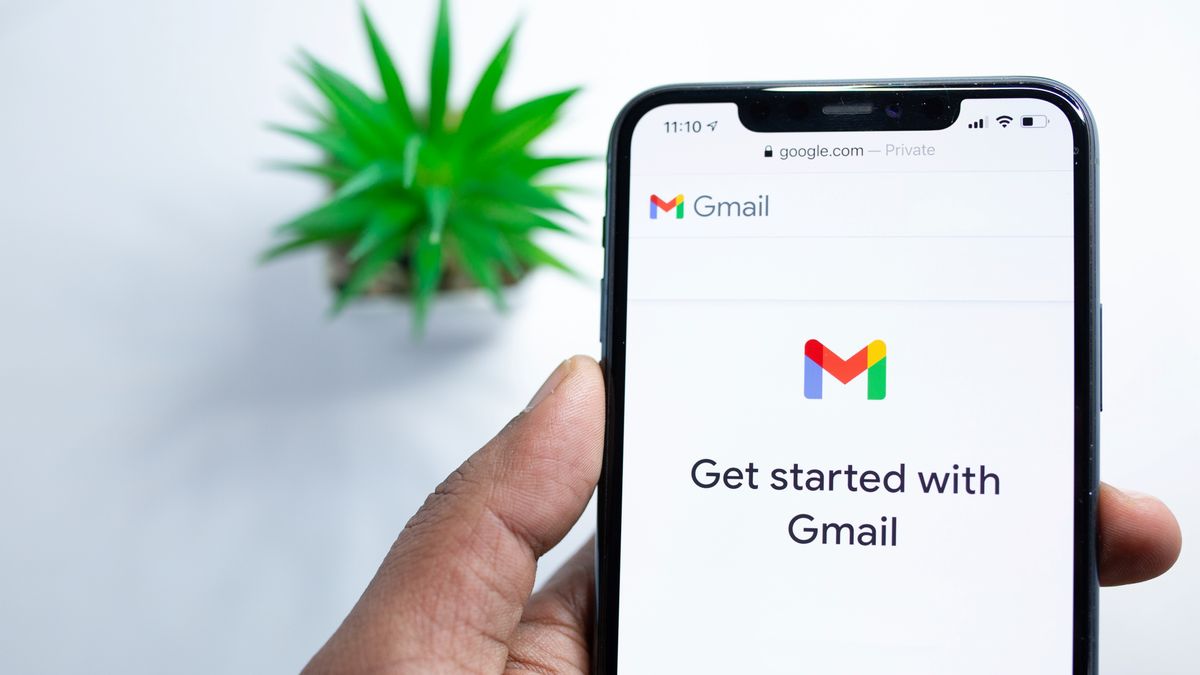 AI seems to be everywhere at the moment, and Google is building the tech into its products faster than most. Gmail is the latest Google app to get an injection of artificial intelligence, to improve search results on mobile.
"When searching in Gmail, machine learning models will use the search term, most recent emails and other relevant factors to show you the results that best match your search query," Google explains in a blog post (via Android Central).
"These results will now appear at the top of the list in a dedicated section, followed by all results sorted by recency," the post continues. In other words, AI will (in theory) pick out the best matches for your search, and put them at the top of the list.
Years of AI
This is coming to the Gmail apps for Android and iOS, and should be rolling out for everyone now. As yet, there's no word on whether or not the same feature will be making an appearance in the desktop web interface for Gmail.
AI has been built into Gmail for years of course, with features like Smart Reply composing short automated replies for you. In recent months, Google has been pushing more advanced, generative AI as a way of composing your emails.
More AI features are heading to search on the web too, while development on the ChatGPT rival Google Bard continues at a steady pace. We can expect plenty more announcements like this one in the months and years ahead.
---
Analysis: AI needs to be useful
Google and other tech companies seem to have no qualms about pushing out AI features as quickly as they possibly can at the moment, which is what tends to happen in a competitive, emerging field when several players are trying to get out in front.
However, we'd query just how useful all of this AI is going to end up being. Sure, having the option to generate text messages in the style of Shakespeare is quite fun – but wouldn't most people prefer to use their own words from their own heads when keeping up conversations with friends and family?
Even something like Gmail search isn't a complete win for AI. What are the "relevant factors" that the app is using to pick the top results? Are they reliable? Sometimes it feels like the old manual methods of labels and stars are the best ways to keep on top of thousands of emails taking up room in Gmail.
In an age where we're relying on algorithms for everything from choosing our movie recommendations to writing our books, there's still a lot to be said for human creativity and curation, which might be slower but can be a whole lot more useful and engaging.