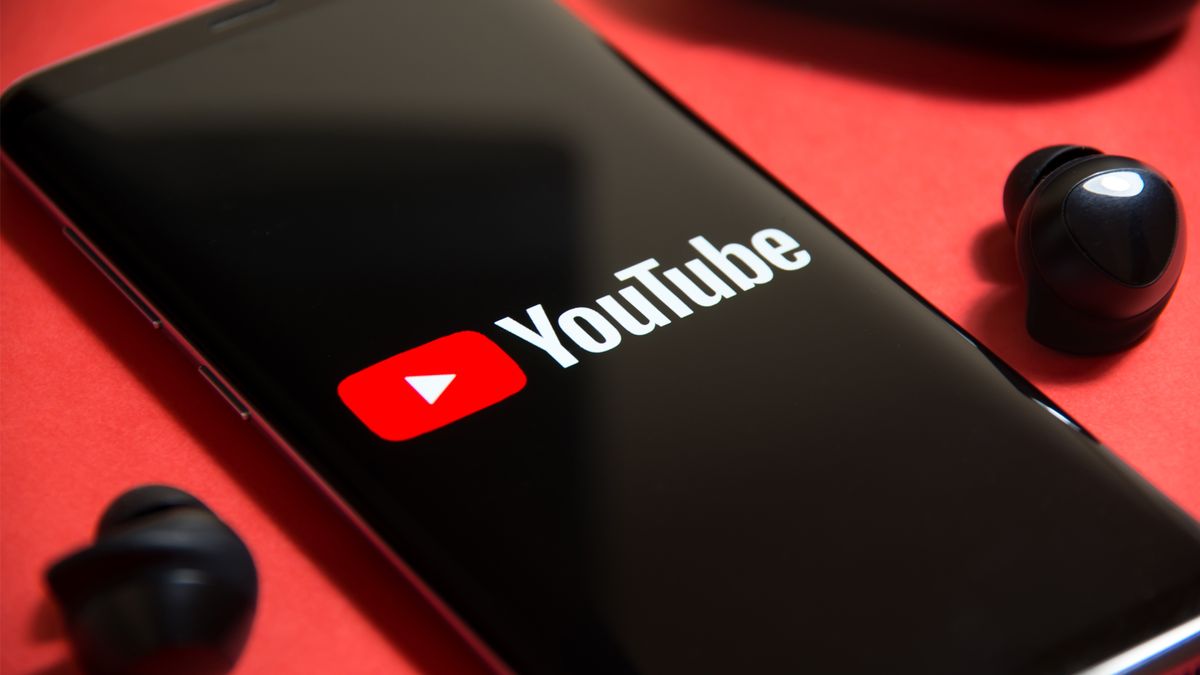 YouTube is set to introduce a faster way to double the playback speed of videos as it tests several upcoming features.
All people have to do, according to the platform, is long press anywhere on the video player, and after a few seconds, the content will double in speed. The current method isn't the most arduous task, although it does require you to go through multiple on-screen menus before you can actually adjust the playback. It's a nice quality-of-life upgrade that we can see being plenty useful when listening to podcasts on YouTube Music. Plus, you won't have to deal with accidentally skipping ahead on the timeline when you meant to open the Settings.
You can try out the long press update on the mobile app and desktop version right now, so long as you're a YouTube Premium subscriber. To activate it, go to the YouTube Labs website and click the Try It Out button under the 2x speed entry. The mobile app gives you direct access to YouTube Labs in the Settings menu. Do act fast if you're interested because the 2x speed tool will only be available until August 13.
As for the rest of the update, you have Lock Screen for disabling all "touch input while watching a [full screen] video" to ensure nothing is disrupted in case you ever accidentally tap your screen. YouTube states the feature will be behind a new gear icon in the top left corner of the display. Do note Lock Screen is exclusive to YouTube's mobile app.
For the third change, YouTube is trying out bigger thumbnail previews on all versions of the platform. The company states the larger size will make it "easier to find the exact moment in the video you want to watch".
As with 2x speed, the last two features will be only available for a limited time. You have until August 5 to try out Lock Screen on mobile, while with the bigger thumbnails, you have until August 13 – the same day as the long press change.
A potential fourth?
There is a fourth experiment out there called Stable Volume. However, we don't know a lot about it as YouTube is seemingly only giving a few users access to it. YouTuber M. Brandon Lee speculated on Twitter it could be a "normalizer and compressor" to even out audio "so you don't have big jumps in volume between videos". Lee goes on to say Stable Volume "may be problematic for music", presumably because force-compressing audio could ruin a song's quality. Fortunately, it appears people will be able to turn off Stable Volume at any time.
We reached out to Google for more information on when we can expect to see the official launch of the experimental features and if it plans to expand the reach of Stable Volume. This story will be updated at a later time.
It is good to see YouTube testing something positive for once. Recent experiments have seen the platform go for a more aggressive approach in stopping people from using ad-blockers on the website.
But that shouldn't stop you from wanting to enjoy an ad-free browsing experience. In fact, be sure to check out TechRadar's list of the best ad blockers for 2023 to learn more.