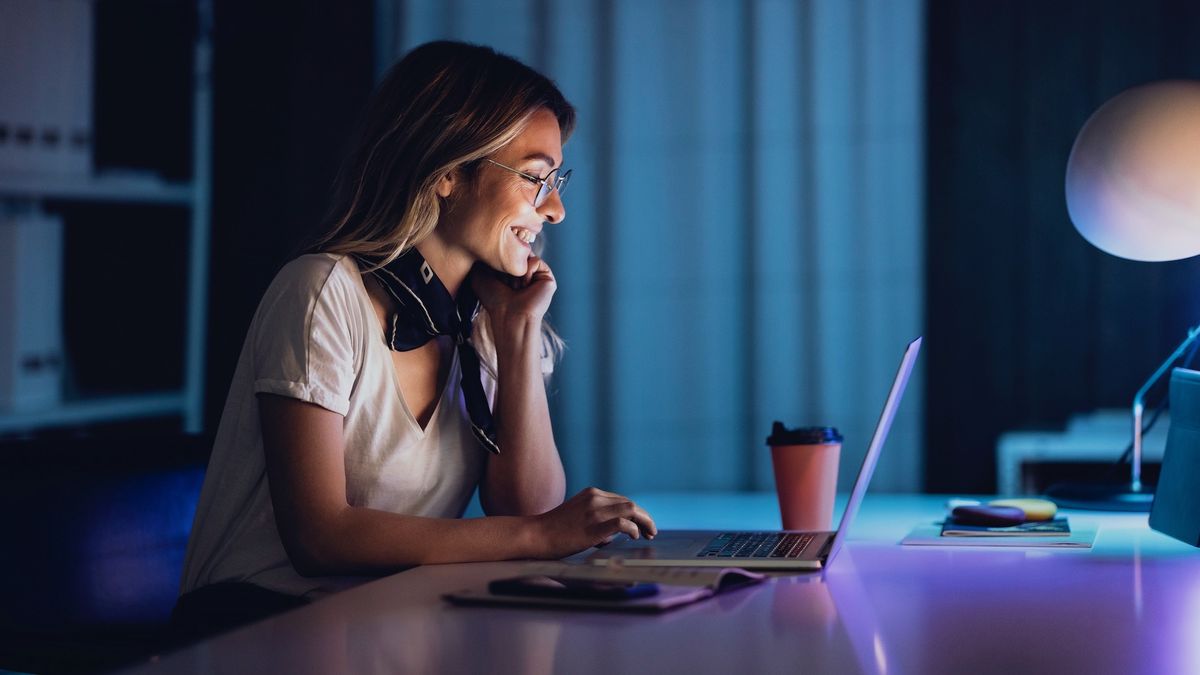 Google is working on a possible new feature for its Chrome browser that will provide an in-line preview of the contents of a link.
The idea is that when you're browsing a web page, you can quickly get a lot more at-a-glance info about whatever links are embedded on that page.
..basically this new feature would show you a preview of the page (after clicking or hovering over the link), several options are mentioned in the doc, including being able to open the preview in a new tab or in the Side panel:https://t.co/oYGvodibdH.https://t.co/MhF1Ncm8qv. pic.twitter.com/KsAv0q9r7bJuly 25, 2023
See more
As shown in the tweet above, the idea is that you can simply hover the mouse over a link and a preview panel will pop up to give you a sneak peek at the content of the linked page.
Do note that as Leopeva64 – the well-known leaker on all things browser-related who flagged this up – makes clear, the link preview implementation shown as an example is just one possible way this could turn out.
Google could do this in many different manners really – though we like the way of doing it shown in the tweet – and the real point is that Google is now working on this feature (in the very earliest stages), so it could come to Chrome (the most dominant of the best web browsers) eventually.
Or it could be an experiment that ends up abandoned, as can be the case when it comes to pre-release tinkering with any software.
---
Analysis: The power of previews
This is a neat idea in our books because normally, you don't know what a link is going to give you. Obviously, you can guess from context, and you can guess a bit better sometimes if you hover over the link and examine the URL, which will usually provide extra clues as to where it's going to take you on the web.
Still, you don't really know until you click the link, and are whizzed off to the page to actually see it. But rather than having to go through that process – which obviously takes time – just hovering the cursor to see a small preview of the linked web page is a lot more convenient.
In short, over the minutes or hours you spend browsing the web daily, this could be quite a timesaver when it comes to making decisions about where your next stopping point on the web will be.
As mentioned above, the feature could be brought in as a pop-up panel, or in other ways – like Chrome's side panel.
Thus far, though, this potential functionality just consists of some basic patches in Chromium Gerrit and a document explainer, so it's still very early days indeed. However, this is one to watch, for sure (and it could be inbound for Microsoft Edge, too, eventually, as that's also based on the Chromium engine).