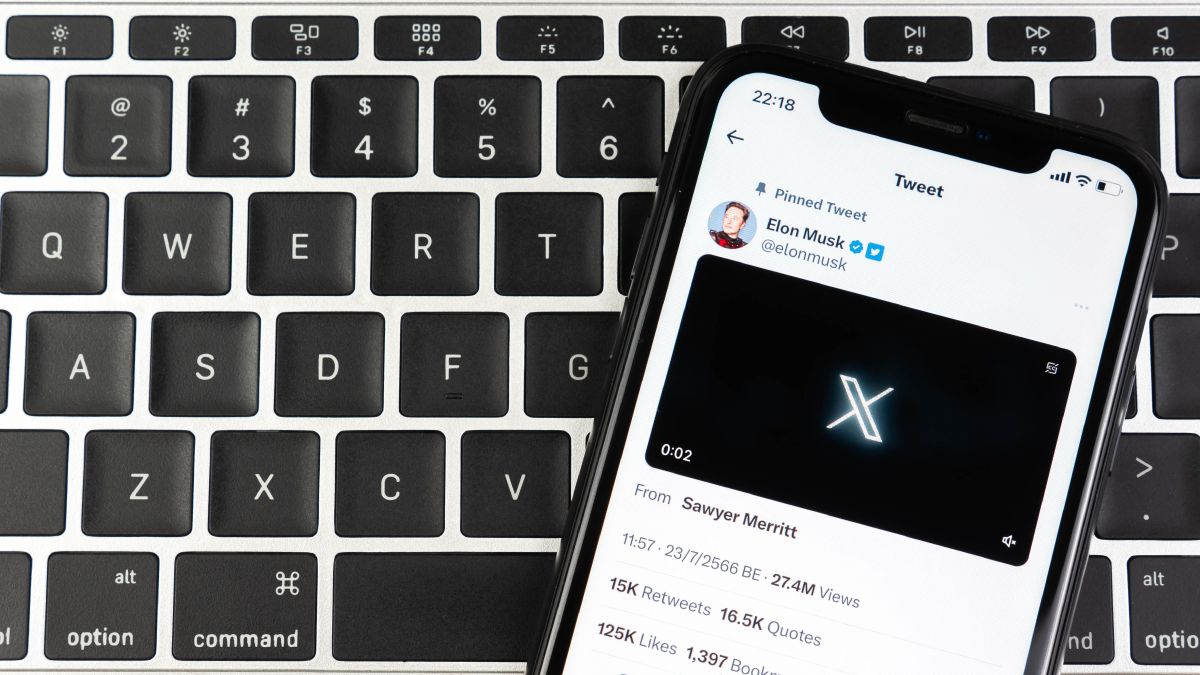 X, formerly known as Twitter, is teasing a new feature that could take away a crucial part of the app's core appeal: getting your daily news fix directly from your feed quickly and easily. The social media platform is testing taking away the headlines from articles shared on Twitter, meaning only the hero image and URL can be seen.
The change was reported by Fortune, but quickly confirmed by owner Elon Musk in a tweet. The hero image would still act as a link to the article, but there's currently no information regarding roll out date, though according to The Verge a source is quoted as saying "It's something Elon wants," and "they were running it by advertisers, who didn't like it, but it's happening."
This is coming from me directly. Will greatly improve the esthetics.August 22, 2023
See more
Musk's reasoning for the change is that it will "greatly improve esthetics" of the platform. The Fortune article also notes that the site will reduce the heights of posts so users' timelines will show more content, which Musk believes will "curb clickbait."
This bizarre change might introduce the opposite of that. About 75% of people who come to Twitter join to follow news, politics and current events, and 3 in 4 people on Twitter tweet about the news.
Restructuring the familiar, functional format of the way articles are displayed could lead to people clicking on articles they're not interested in, struggling to figure out if they are reading news from trustworthy publications or fall for clickbait.
X user Kylie Robison explains to potential change in a thread below, visualizing how bizarre articles could look.
I decided to cut it because clutter — I can explain it here.On mobile, articles look like this now (left). On desktop, they still look like how they have always looked (right).Elon thinks articles take up too much space. He wants to eliminate any text below the image. https://t.co/RzlFTxGuLF pic.twitter.com/bOQR7XtwoaAugust 22, 2023
See more
Once again this seems like another pointless change spearheaded by Musk, driven with no real sense of consumer experience or overall care for the huge user base he inherited by acquiring the app. Hopefully this new feature won't make the light of day, but if it does, I will be spending a lot more time on Threads.
You might also like