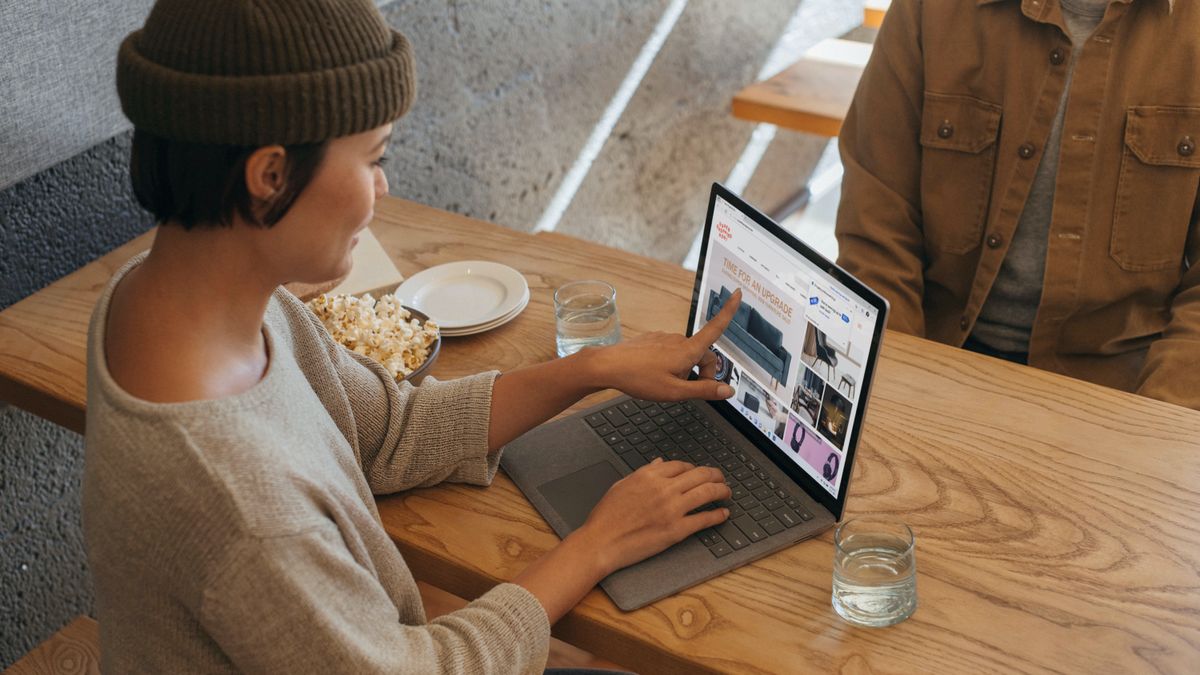 Microsoft Edge has a smart ability in testing right now, one which will be a welcome addition for those who use a Windows PC with a touchscreen.
Laptop Mag noticed that Leopeva64, a prolific Edge leaker on X (formerly Twitter), flagged up the ability to write directly into fields in Microsoft's browser, which is now present in the Canary version of Edge.
There are several new flags in Edge Canary:https://t.co/2bUp7MtCZN. pic.twitter.com/Bj52qxjnQqAugust 18, 2023
See more
The 'handwriting to text' feature is hidden behind a flag at the moment, so isn't available off the bat to testers (you need to enable it via that flag).
Once turned on, it works just as you'd expect. You can use your stylus (or finger, in a pinch, no pun intended) to jot in the browser interface rather than having to type.
This will work in most places where you can input text in Edge (but not quite everywhere), and on devices supporting handwriting (with a touchscreen, as mentioned).
---
Analysis: Keeping pace with handwriting in Windows 11
This is still early days for the feature. Remember, Canary is the earliest test channel for Microsoft's browser, and as noted, the handwriting functionality is still lurking hidden behind a flag. All of which is to say that it won't necessarily make the cut and be included as part of the release version of Edge.
That possibility taken into consideration, it seems likely that this will be a feature that sees the light of day, mainly because Microsoft is currently testing handwriting in menus in preview versions of Windows 11.
Indeed, Microsoft's stated goal with those preview builds is to make it so you can 'write anywhere' in Windows 11 with your pen, so it'd make sense that you can jot away with your stylus in Edge, too. With the Windows 11 move, Microsoft is also increasing the accuracy of its handwriting recognition, so this appears to be an angle the software giant is determined to nail – which is good news for touchscreen users.
It's also another way to help push Edge a bit further up our rankings for the best web browser out there.
You might also like