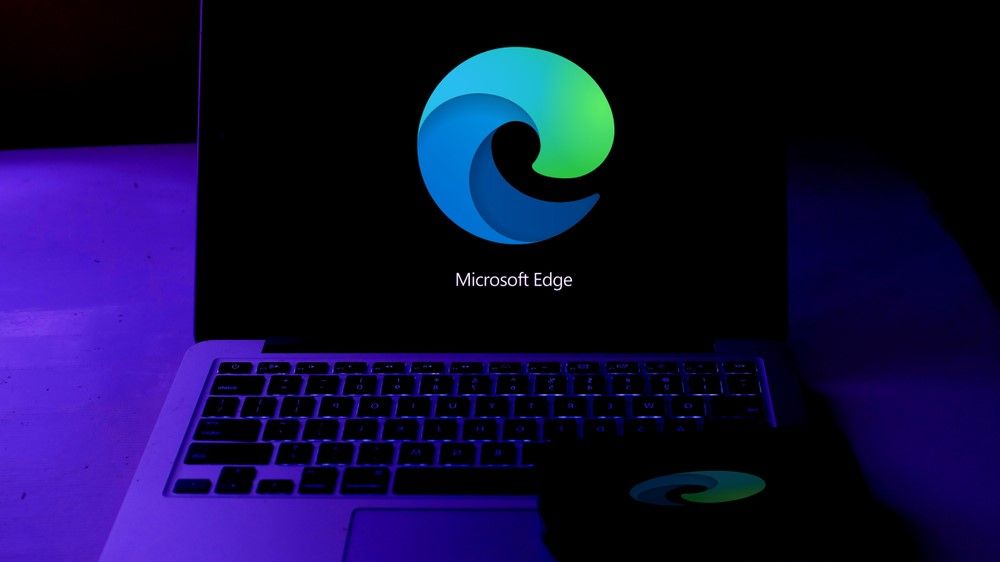 Microsoft's latest bid to compete with the dominant Google Chrome browser is to remove features from its own Edge browser – rather than adding them.
Since 2020, Edge has been based on the same Chromium engine as Chrome, and since then, Microsoft has been trying to tempt users of Google's browser to switch to Edge by adding a considerable amount of unique features to differentiate the product.
While some of these features have been welcome additions, such as the handy Split screen view, others have been less successful. Not only have these additional features failed to win over Chrome users, but it's left Edge feeling bloated and overcrowded.
It seems like Microsoft has realized that an over-stuffed Edge is doing more harm than good to its ambitions to increase its market share of web browsers, which may be why, as Neowin reports, Microsoft is killing off some of the less-used features in Edge.
Slimming down
In an announcement for the release of Edge 117 for people signed up to the Beta Channel, Microsoft has explained: "To improve end user experience and simplify the More tools menu, the following features are being deprecated: Math Solver, Picture Dictionary, Citations, Grammar Tools, and Kids Mode."
If you've never heard of any of those features, then you're not alone – it seems few people bothered to use them, hence why they have found their way onto the chopping block.
The only feature that sounds remotely useful in that list is Kids Mode, which was introduced at the start of 2021, and was designed to make browsing the web safer for children.
However, it appears few parents were interested in the feature, and I can't imagine many people mourning the loss of Math Solver – whatever that was. While Edge 117 is currently only available to beta testers, it's planned to roll out to all users on September 14, 2023.
Having a more streamlined browser means Edge will be easier to use (Microsoft specifically says simplifying the crowded 'More tools' menu is one main reason for this cull), and it should also hopefully make Edge perform better as well.
While this doesn't mean Microsoft is going to stop adding features to Edge (the upcoming version actually adds some new features, as well as killing off those unused ones), if the company really wants its browser to win over Chrome users, offering a simple, fast and light alternative would be a great selling point.
You might also like