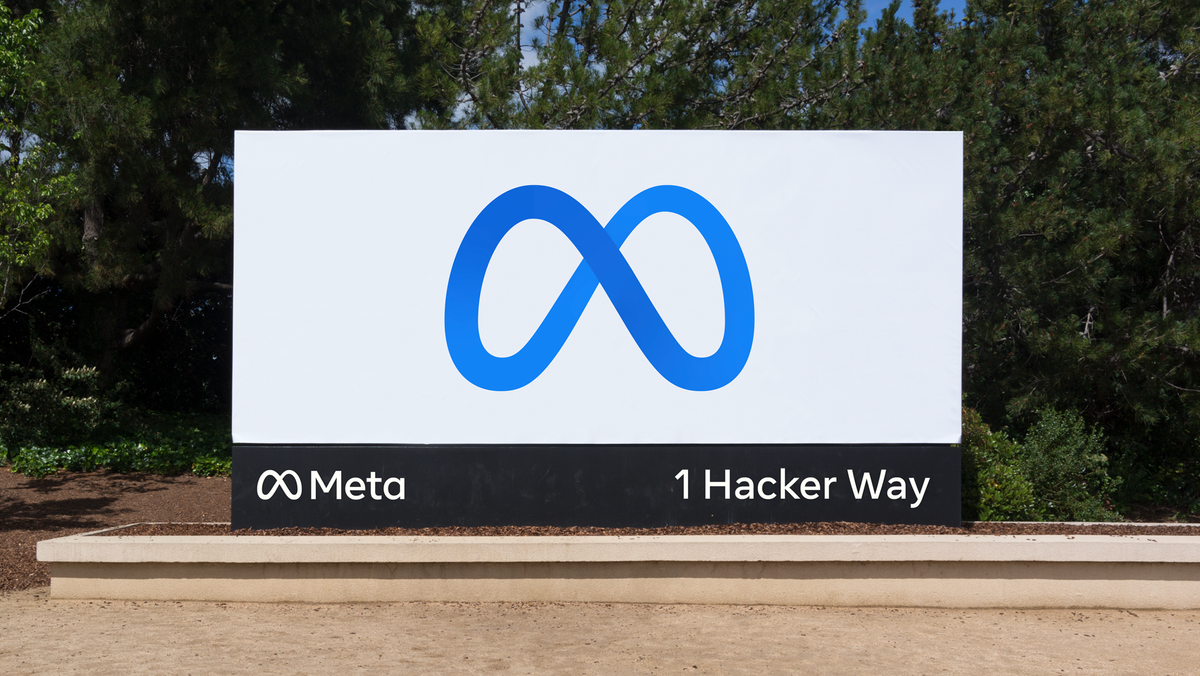 Meta could introduce a new subscription tier for Facebook and Instagram that'll remove ads in users' feeds – at least in Europe, to begin with.
According to an article from The New York Times, Meta is considering the paid subscription to curb concerns by EU institutions surrounding data privacy and ads. So far, there's no information about any potential pricing or release dates, or even if the 'product' will actually be launched and released to the public.
The tech giant has been splashed across newsfeeds in a fight with EU regulators about privacy violations from ad-tracking services and how private data is handled. Earlier this year Meta was slapped with a record $1.3bn fine for the alleged mishandling of EU data, the third time Meta has been admonished by European regulating bodies.
Avoiding EU wrath
The Verge notes that Meta has started offering users the ability to opt out of targeted advertising in the EU. It has also delayed releasing its latest social media platform, Threads, in Europe due to regulation concerns.
Meta did not respond to The Verge's request for comment, though it's disappointing to consider yet another subscription popping up in our lives – even if it does mean fewer ads clogging up our timelines.
You might like…