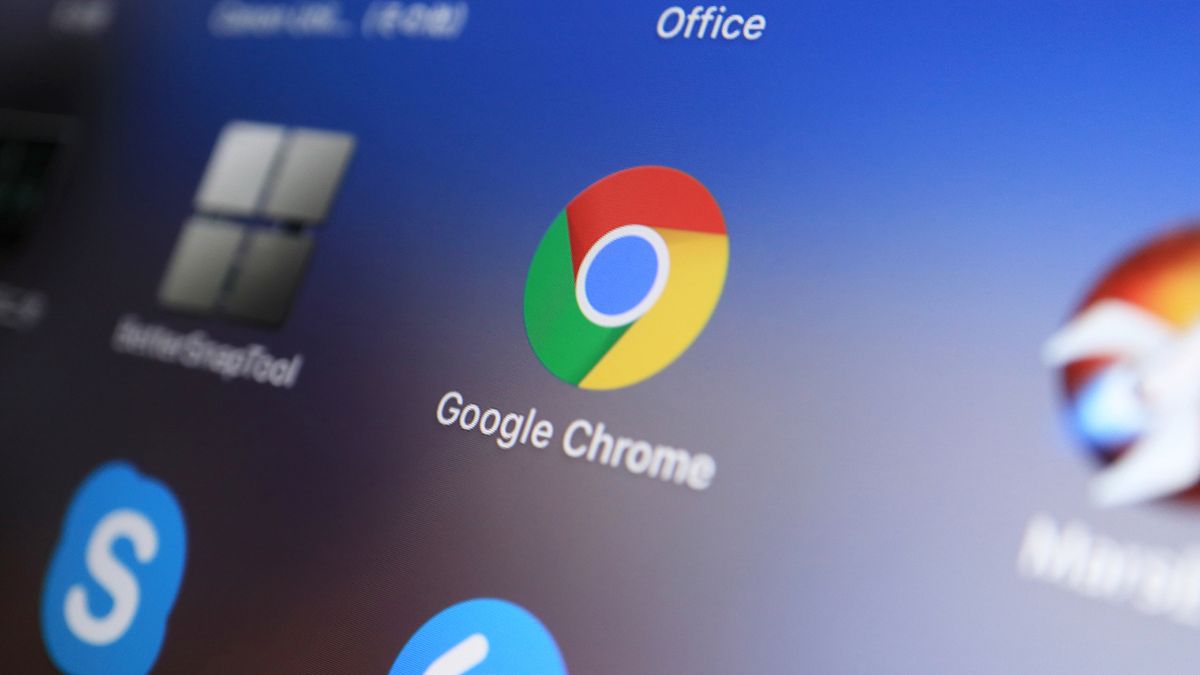 Google is introducing a new Performance Panel to Chrome that will allow users to track sleeping tabs, tab performance and memory usage. The new feature should be coming to Chrome in Windows 11 and macOS in the coming months.
According to Windows Latest, the panel is a step in the right direction for Google's plan to improve browser speed and security. However, one could argue that it replicates Microsoft Edge's 'browser essentials' feature that manages the performance of Microsoft's rival web browser.
In a post on the Chromium bug forum – a place for Chrome testers to report bugs to the project members or developers – a Google engineer notes that the final stages of designing the new panel are underway, and that the team is "working on finalizing the design for the contents of the new performance side panel and need to prototype how the different performance cards will be displayed. To simplify prototyping, we are checking in the scaffolding for a blank side panel".
What does this mean for Chrome?
Basically, we're very likely to see the Performance Panel make its way to Chrome very soon. We're probably going to get Memory Saver features that will prioritise active tabs and a battery-saving mode that will prompt users to enable it once their device battery level drops to around 20%.
These are all features that come with Edge's 'browser essentials', and for once we're quite glad Google might be copying Microsoft. Chrome can often feel behind when it comes to implementing performance upgrades, and Edge's browser essential tools are one of the main reasons people I know prefer Edge to Chrome.
Hopefully, we see the panel make its way to Chrome soon and we can all finally take control of the way the browser performs. After all, if you're a Chrome user it's probably the most used program on your device, so it's about time. Could the days of Chrome being such a RAM-hog finally be over?
You might also like…