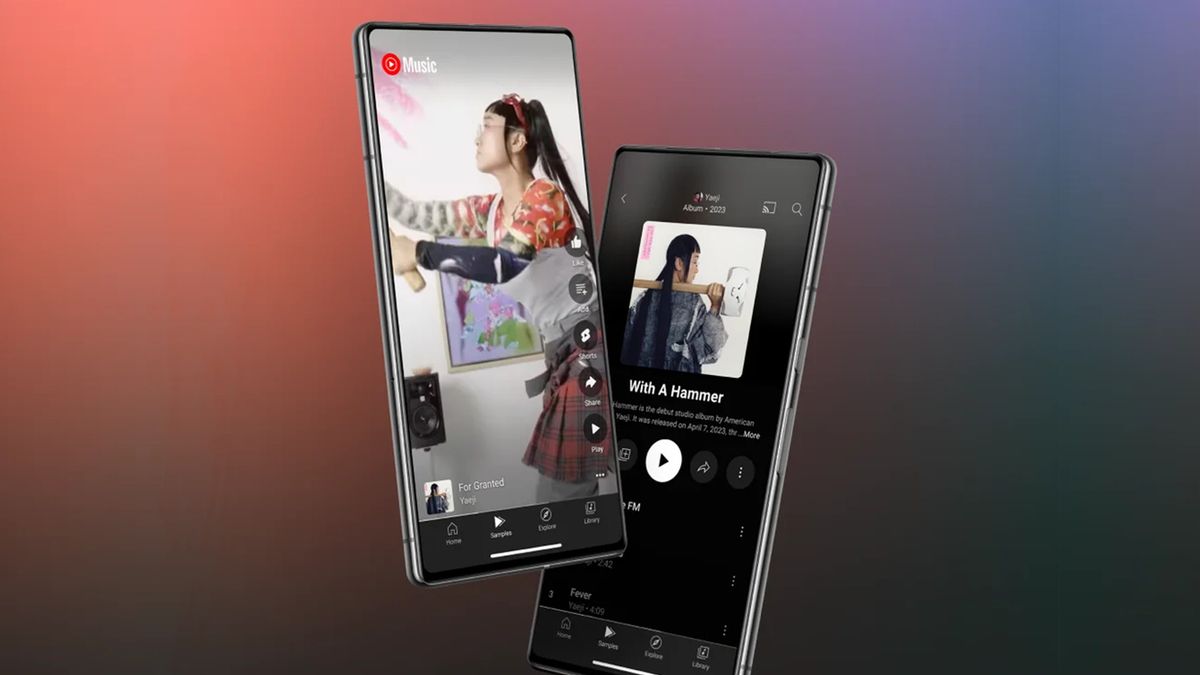 Google announced that Google Podcasts app users will have to migrate to YouTube Music later in 2024, as part of its wider efforts to transfer users and listeners to its new all-in-one app.
Google previously expressed its intention to help out podcast creators through its YouTube service, with plans revealed as early as March 2022. This includes a dedicated podcast section on the video and streaming site complete with thumbnails, timestamps, and various playlists. There's also the ability to integrate podcast RSS feeds, including users being able to upload their own feeds to YouTube by the end of 2023.
In order to facilitate the migration, Google stated that it would make YouTube Music "more of a destination for podcast fans with features focused on discovery, community, and switching between audio podcasts and video," according to TechCrunch. This is similar to Spotify's own efforts to support video podcasters, which started in 2022.
This feels like a repeat of what happened to Google Play Music, which was permanently shut down in December 2020 in favor of YouTube Music. Users had a limited window to transfer over uploads, purchases, added songs and albums, personal and subscribed playlists, likes and dislikes, curated stations, and personal taste preferences before the old app closed for good.
Why YouTube Music is a smart and anti-consumer service
Google is clearly trying to make YouTube one of the best Android apps on the market. Though this push for YouTube Music feels anti-consumer to me, Google obviously has plenty of financial incentive to do so.
For instance, Edison states that "about 23% of weekly podcast users in the U.S. say YouTube is their most frequently used service versus just 4% for Google Podcasts." It makes sense to completely convert that last percentage of users into a revenue source for its new service, and make said move as attractive as possible by offering new features and tools.
Those same features and tools could have been offered on the previous app, of course4.
As a former Google Play Music user, I remember finding out after switching to a new phone that I would no longer be able to access a digital album I purchased in 2011 unless I made the switch to YouTube Music. But, unlike Play Music, YouTube Music doesn't have a free tier, which meant I would have to pay Google to access a product I purchased.
Being forced to move to a service that charges a fee is great for business but not so great for users.
You might also like