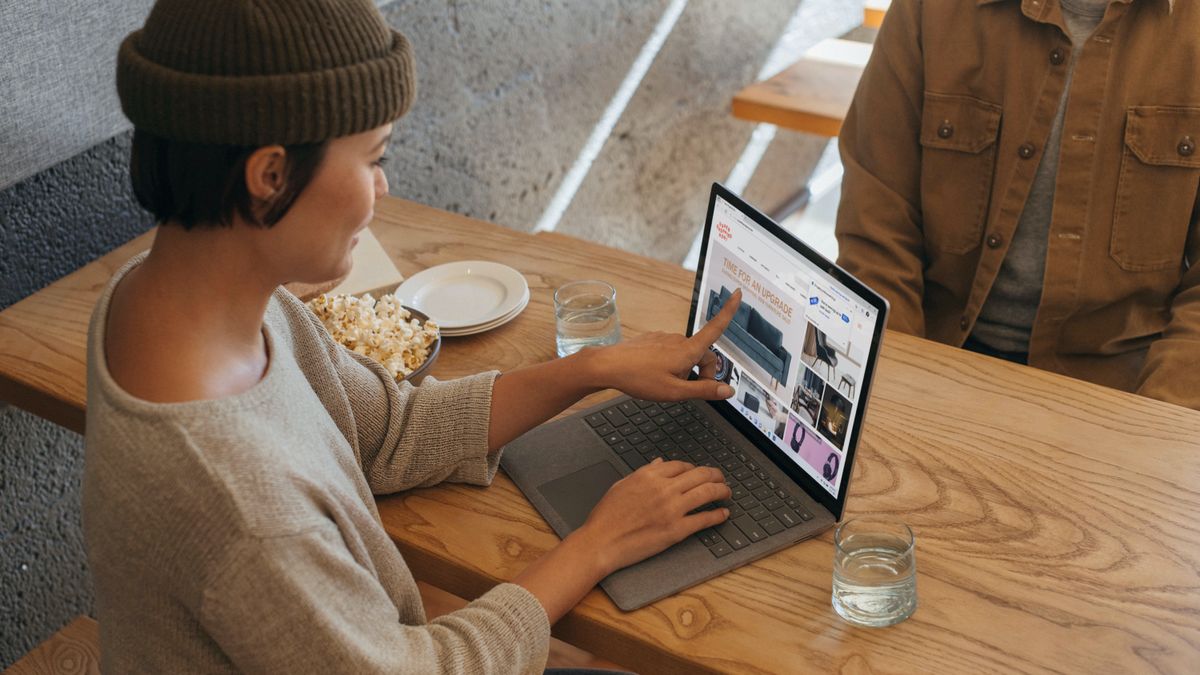 Microsoft Edge could be getting the ability to translate videos, or at least there's a function to do this which has been spotted in testing.
A well-known leaker on X (formerly Twitter), Leopeva64, discovered the new ability in the Canary preview (earliest test) version of the web browser.
In Edge Canary there is a new "Translate" button that appears when you hover over a video, currently nothing happens when you click on it:https://t.co/u9svNOzWzx.https://t.co/tHymJHy2kN pic.twitter.com/cOB9kVSynFOctober 20, 2023
See more
As you can see, the leaker hovers over a YouTube video clip in the Edge browser, and as well as the option for picture-in-picture, a translate icon appears.
Unfortunately, right now it does nothing if you click on it, but eventually, this could allow you to play a video with a translation provided by the browser itself.
Leopeva64 points out that it likely ties in with the 'Translate' pane in Edge, which pops up when you hit the (also new) translate button in Edge's PDF reader. The theory is that the translation of the video could appear in this panel, to the side of the clip while it's playing.
That's purely guesswork at the moment, though.
---
Analysis: Adding and subtracting to make Edge better
This is literally the very first step for the potential video translation feature in Edge. All Microsoft has done is introduce the icon, which does nothing at all – yet – so it's right at the beginning of its development. However, its very presence in Canary suggests we may get this feature in the future – as long as it isn't abandoned.
Given it's a pretty useful tool to have on hand, though, we'd imagine this is one piece of functionality that is more likely to make the cut than not. Time will tell, but as noted, Microsoft appears to be working on various fronts to extend the translation capabilities of Edge (with the mentioned translate button for the PDF reader coming in recently, too).
Hopefully, Microsoft will continue with its current trajectory of building in features that are useful in Edge, while streamlining and stripping out other bloaty bits, which has been another recent theme. Edge continues to be an important consideration for Microsoft, even though AI has obviously grabbed the limelight (with the Bing chatbot, and now Copilot which has been unleashed on the full version of Windows 11, at least in some regions).
You might also like