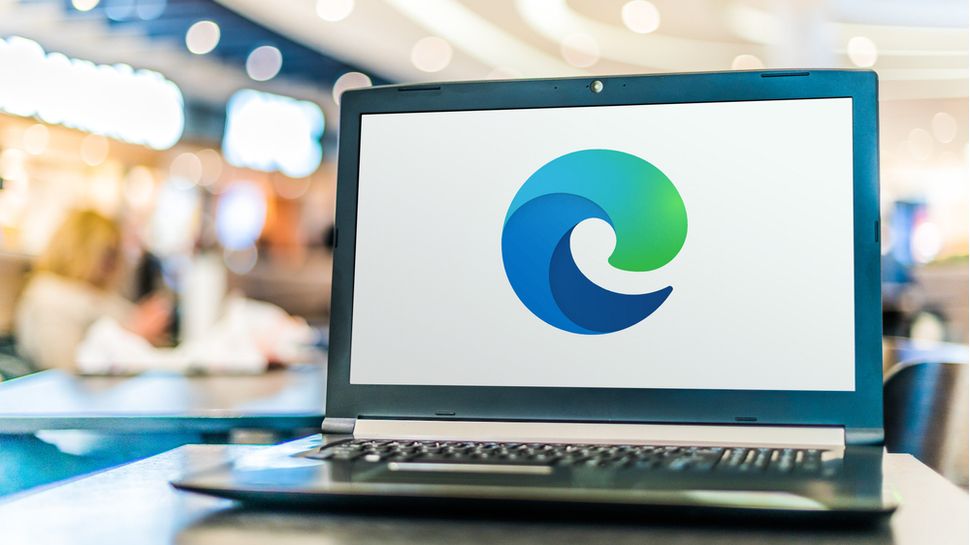 Microsoft is bringing in a change for Edge – or at least it's in testing – that will look very familiar to Windows 11 users.
As noticed by a regular source of browser leakage on X (formerly Twitter), Leopeva64, there is a new option in the Canary branch of Edge testing which allows you to 'Get the latest Microsoft Edge updates faster.'
There's a new toggle in Edge Canary to "Get the latest Microsoft Edge updates faster" (it's disabled by default): pic.twitter.com/WAMI46MqR7November 1, 2023
See more
It's disabled by default, and note that not everyone has it seemingly. A reply to the above tweet from another Canary tester observes that it isn't present in their Edge build. However, that isn't uncommon with brand-new features in early testing – Microsoft may be rolling it out to a small selection of Edge testers to begin with, and then in time, opening it up to more folks.
In Windows 11, back in May 2023, you may recall that Microsoft added the choice to 'Get the latest updates as soon as they're available,' putting you at the front of the queue for feature updates.
This, then, would seem to be the equivalent toggle for those keen on getting new functionality for Edge before others.
---
Analysis: Weighing the pros and cons
Of course, the price of getting new features hot off the press is that you may be more likely to experience things going awry. That's why you have to be cautious about plumping for this option, whether in Windows 11, or the Edge browser (eventually).
You might be thinking that when this capability is introduced to the finished version of Edge, any features coming through will have been tested – and you'd be right, naturally. But being an early adopter even with release software and updates can leave you first in line to be exposed to bugs that weren't found via Microsoft's QA processes and test channels.
Mind you, we say 'when' this is introduced, whereas we should say 'if' strictly speaking – any idea in testing could be dropped. Although given this option is in Windows 11 already, we can't see any reason why Microsoft wouldn't want to push it through for Edge.
If it is realized, just have a think about the pros and cons, and whether you really need to be at the head of the queue for Edge features – additions Microsoft is being more thoughtful about of late, in its quest to make Edge the best web browser – or whether you are a more cautious sort who could live without any (admittedly likely very small) risks.
You might also like