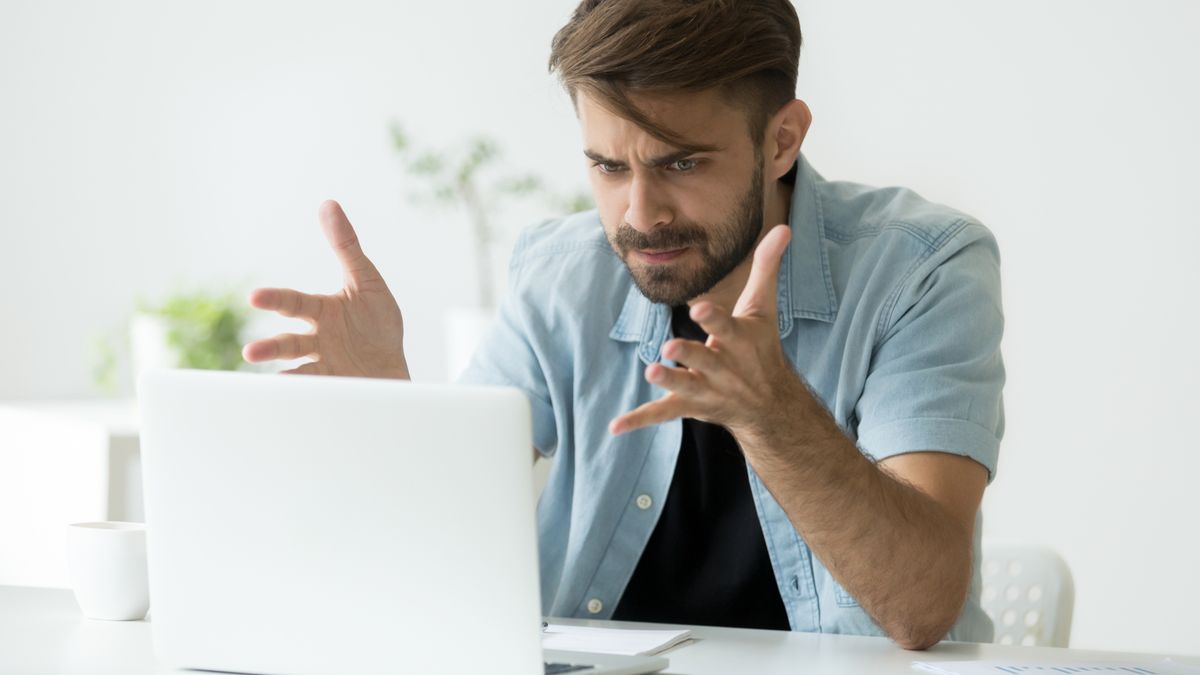 Google's design revamp for its web browser has exited testing and is now rolling out to users of the release version of the Chrome – and if you're not keen on it, there's something that can be done.
The Chrome redesign, which you may have already got – or it could be coming to your browser soon – offers a typically modernized contemporary look that includes rounded corners (everywhere, from the app window to all core interface elements). The likes of icons have also been refreshed, too.
While that's all well and good, there are other tweaks that have been less well-received, shall we say.
That includes increased spacing between buttons for a more touch-friendly interface – which means bigger overall menus, an irritation for those who don't use a touchscreen, and don't want that enlargement (eating up space that could be used to display the web page).
---
Analysis: Reversing course
Google has previously made moves to cater better for touchscreens, but this is a much larger step, and as noted, one that has ruffled some feathers with Chrome users.
If you've got the redesign, and you're one of the people who are unhappy with it, as Windows Latest – which spotted the rollout – points out, it's not difficult to adjust some settings and get the old Chrome interface back. All you need to do is turn off four flags in the browser.
To do that, bring up the list of flags by typing the following into the Chrome address bar and pressing enter:
Chrome://flags
Now, in the 'Search Flags' box at the top, type in:
Refresh 2023
This will bring up the four flags that carry this label, the ones you need to turn off. Namely: Chrome Refresh 2023, Chrome WebUI Refresh 2023, Chrome Refresh 2023 New Tab Button, and Chrome Refresh 2023 Top Chrome Font Style.
Next to each of those you'll see a drop-down box, and you need to select that and choose 'Disabled' for all of them.
Once that task is accomplished, close Chrome (all instances of it), then restart the browser, and you should have the old interface back – perhaps preventing you from defecting to another of our best web browsers!
You might also like